Learn more about how we create awesome experiences for our members.
Adult Mode
You can control the display of restricted photos and videos containing nudity and sex.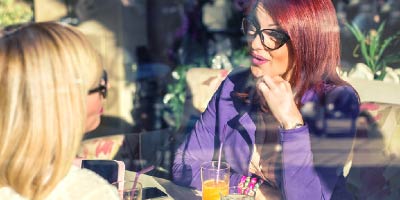 Available Now
Let other members know if you are available to hook up right now.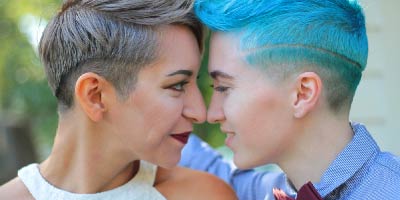 Likes
Like the members you want to get to know better and see if it's mutual.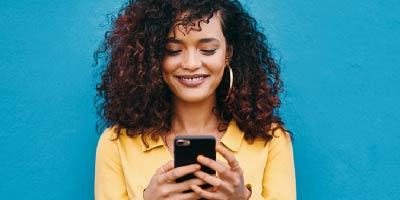 Contact Filters
Enable filters to control who can contact you and prioritise your Inbox.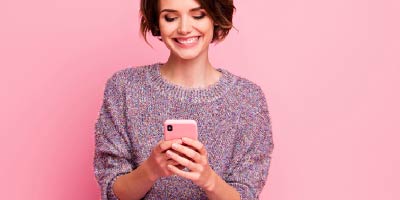 Messenger
Messenger allows unlimited, free-flowing conversations between members.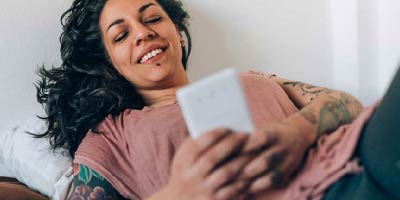 Text & Video Chat
Chat live to members around the globe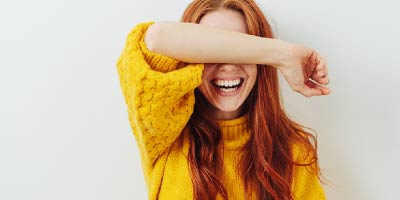 Photos Privacy
Control access to your photos by creating Private Galleries.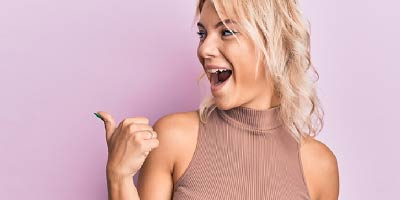 Profile Verification
Verify your profile to let members know you are genuine.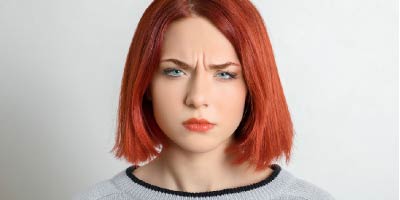 Report Member
A quick way to contact our Support Team if you feel a member is not genuine.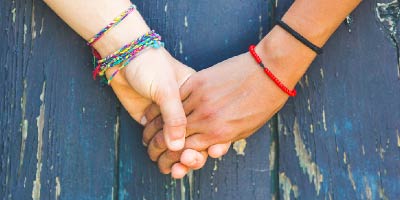 Member Validations
If you've met a member face to face you can write a validation to confirm they are genuine.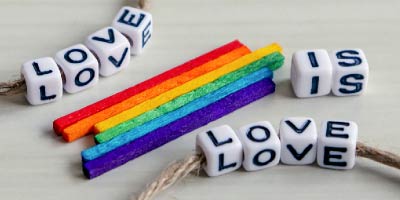 Gender and Sexual Orientation
You can express your sexuality in terms you are comfortable with through our gender and sexual orientation options.